It takes a dedicated team to make this dream come to life. Meet the volunteers who make American Heroes Network what it is today.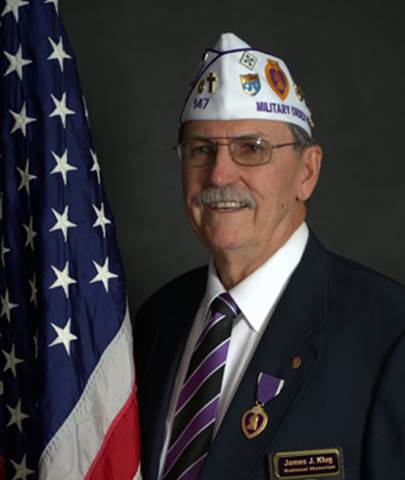 Jim is the very foundation of American Heroes Network, dedicated to serving the Veterans community and those that support and love them.
Jim is a Purple Heart Vietnam combat Army Veteran and a second tour Vietnam Battalion Chaplains Assistant. He is also a Past National Officer with the Military Order of the Purple Heart.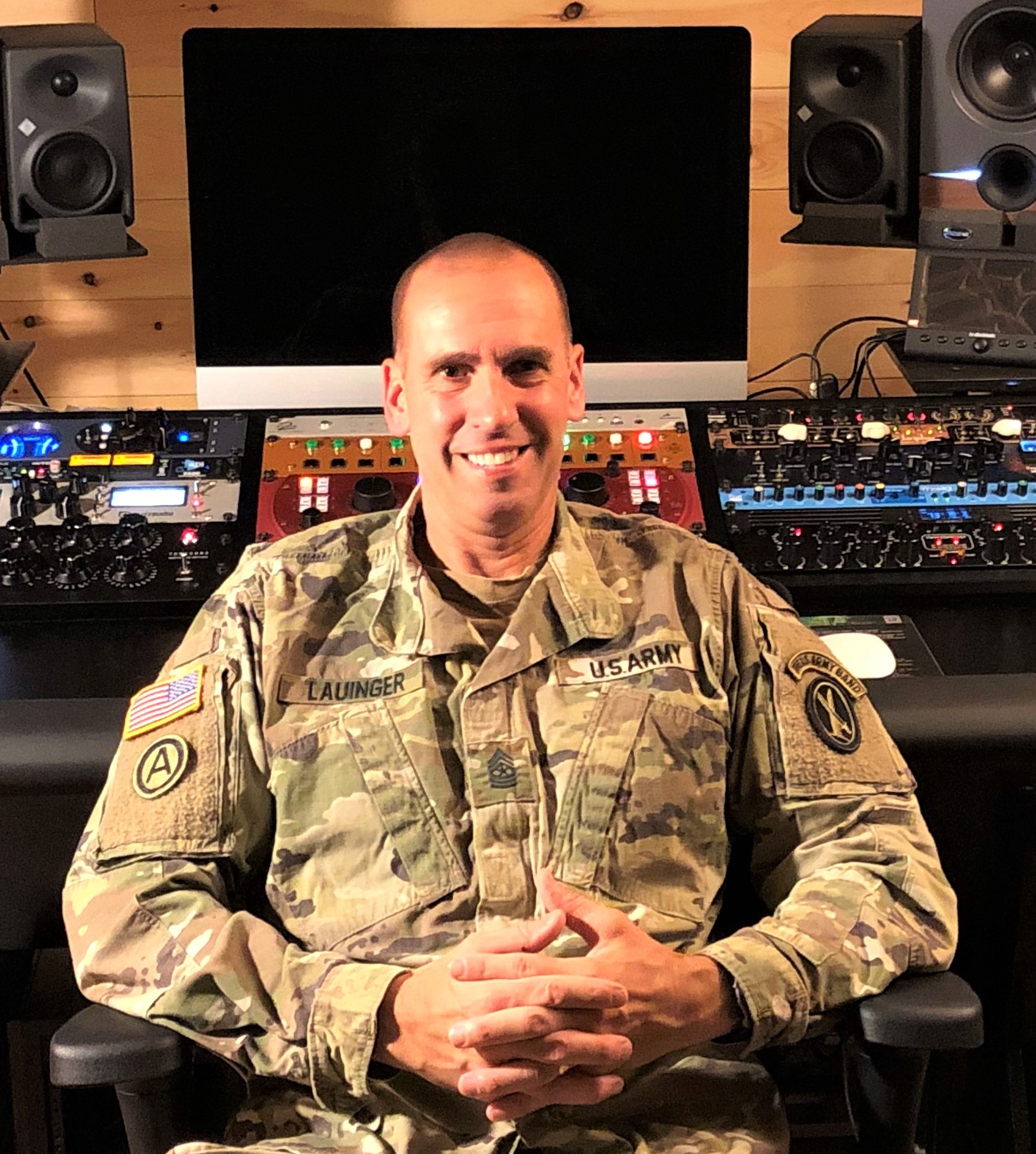 SGM (Ret.) Craig Lauinger served on active duty for 30 years as the senior recording, mastering and broadcast engineer for The United States Army Band "Pershing's Own". In addition to producing more than 50 Army Band CD's and concert DVD's, he toured the United States as well as overseas working closely with numerous national recording artists. SGM (Ret.) Lauinger currently resides in Northern Virginia where he serves as Chief Engineer for MixCave Mastering, a mastering and audio post-production facility. He feels strongly that AHN is a noble cause and one that he is honored to be part of.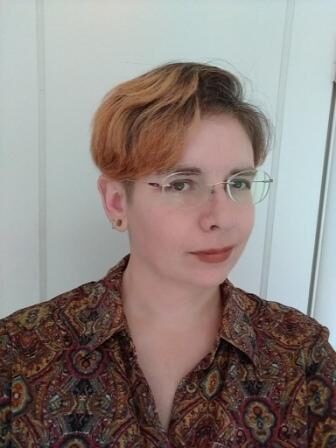 Connie served in the US Navy as a Cryptologic Maintenance technician from 2001-06. Using the GI Bill, Connie earned a Bachelor's degree in Web Development & Administration and has since become a freelance Web Developer focused on security, accessibility, and sustainability.
Connie is also the owner/operator of NCW Veterans Info, a resource hub for veterans in North Central WA.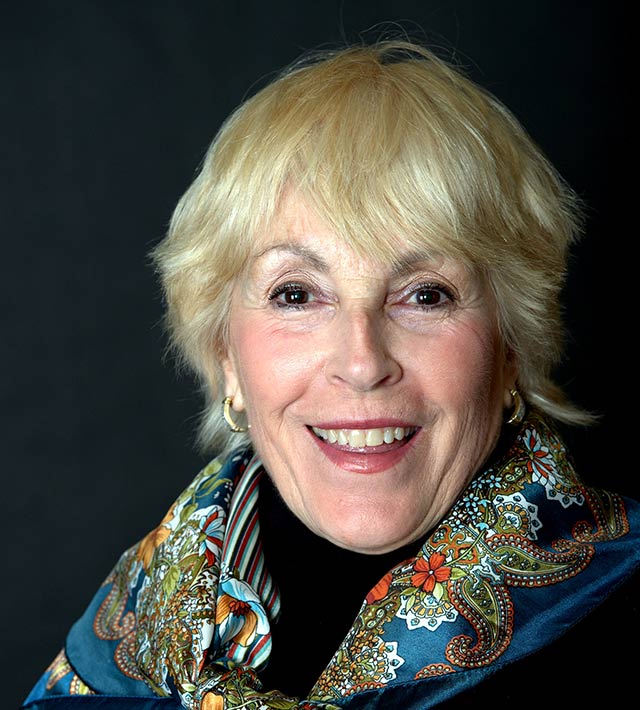 Stephanie Johnson-Klug
Secretary, Treasurer
Stephanie Johnson-Klug has spent nearly five decades in education as a teacher, counselor, and principal in elementary, secondary, and charter schools. In 2004, Steph led Washington Elementary School on to National Blue Ribbon status. With the firm belief that the only way out of poverty is education, Stephanie became a founding board member Gordon Elwood Foundation and Kids Unlimited of Oregon and is a member of the Latgwa Chapter of National Society Daughters of the American Revolution and the Medford Rogue Rotary. Steph has been my true North in everything. Steph keeps the pathway clear and the goals defined for me.
Mary is multi-talented and with a resume that will amaze all. Mary is a true patriot and supports Veterans as well as their families and loved ones. Mary was more than ready as well as able to create the initial "New Look" for American Heroes Network. In addition, she fought off hackers and led the way when updating and implementing the new site. We are most thankful to Mary for all her efforts in the web transition and now as a Board Member.
"As the website now morphs to serve the needs of the Podcast and Veterans, I am pleased to have contributed in some small way at the very beginning."