Serving the Brave Men and Women
who have Sacrificed to Ensure our Freedom
Listen to the latest AHN podcast episode now!
The American Heroes Network website and podcasts were launched in January of 2013. Our podcasts were broadcast on Voice America where for years we encouraged, educated, and entertained Veterans and those that support and love them. On August 31, 2019, we launched our own in-house podcasts to better serve all Veterans as well as those that support and love them. We hope you enjoy our podcast! Check back often to hear great content, interviews, and to learn about great resources for our Nation's Veterans.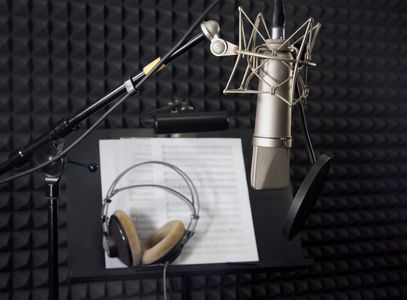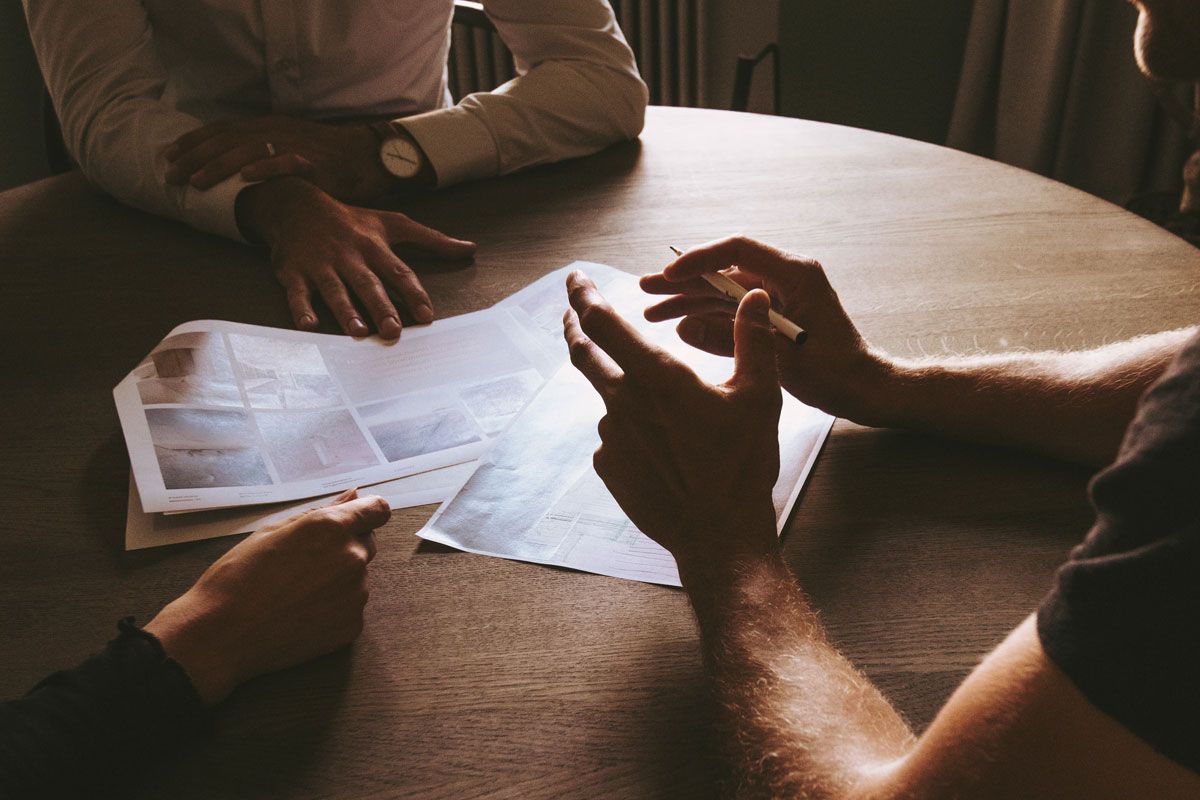 Lead by James Klug, American Heroes Network is run by combat disabled veterans, active military, veterans, military spouses, and veteran advocates. All of us are volunteers. Due to their hard work, commitment, and professionalism, along with the power of our broadcasters, we now have listeners in all 50 states and more than 98 countries.