Click Play above to listen now.
Full transcript below.
Hi this is your host, Pete Blum. Welcome to American Heroes Network! Our core mission is Serving the Brave Men and Women who have Sacrificed to Ensure our Freedom. You will hear true stories from those that have served, learn about Veteran organizations and resources, and gain hope for your future knowing American Heroes Network, your community, and other Veterans are here and at the ready to serve and help you and your family. We will talk about the hard topics like PTSD/TBI. You will also hear military history, inspirational stories, learn about networking with the community, and more. So come join us and be part of our family.
Today's guest is a retired Army Combat Veteran, mother of two teenagers, and a military spouse so she has experienced life from both perspectives. She has personally had to deal with PTSD, anxiety, and depression but out of that she was determined to help others. She created and is the CEO and Founder of A Wild Ride Called Life. I would like to welcome Annette Whittenberger.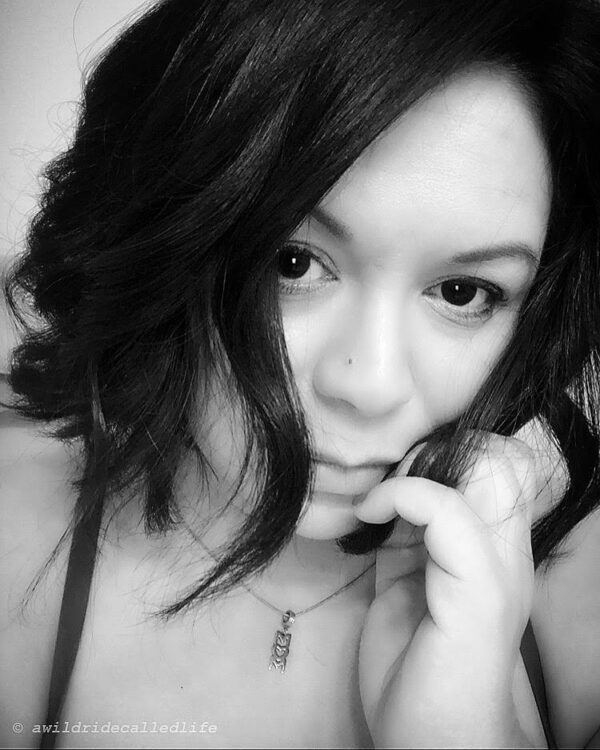 You can follow Annette here
Website: https://www.awildridecalledlife.com/
LinikedIn: https://www.linkedin.com/in/annette-whittenberger-a953a227/
Other: https://linktr.ee/a_wild_ride_called_life
Annette thank you for serving and how are you doing today?
So to give everyone a little more of a background on you I also wanted to let them know:
​You have spent over 20 years living the Army life.
You are a mentor with Veterati, eMentor and for the Tragedy Assistance Program for Survivors (TAPS).
You have a B.A in Psychology and an MS in Environmental Management.
Topics
So tell me a little bit about what you did in the military.
It was difficult to balance being a spouse and being a Soldier. I focused so much on being the Soldier and mom that being a military spouse almost came in last.
Was transition from the military (easy or hard)
It was very difficult. After spending so many years with a certain mindset to just switch over was not an easy thing to do. It is still quite difficult.
What was it that caused you to start A Wild Ride Called Life?
It took me many years to admit that I was suffering. After I was able to say it out loud, that is when I was ready to share it with the world. This is when I knew I needed to create a platform to share my stories.
Tell us about your company's mission
I share my story in order to save lives and help others know that they are not alone.
I focus on coaching others through PTSD, anxiety, and depression and overcoming trauma.
I am in the process of collaborating with other like-minded and like-hearted people to help end the stigma on mental health.
What is the key to the success of A Wild Ride Called Life?
What is the one most important thing you would like to communicate to transitioning military, veterans, and spouses?
We shouldn't be ashamed to share our story and that is why I am here.
For transitioning Veterans and their families looking for a new career what action items list would you give them?
Find your passion. Whatever sets your soul on fire. Do that and don't give up.
Share your story, it helps others understand so they can help you
Stay accountable for working through what life throws at you
Get organized, it will help you stay accountable
Identify your goals and work towards them
What is the best way to contact you if people want to reach out?
Annette is also the CEO of Veterans's Story Project where she collects stories written by veterans for veterans. And she is the Host of The Truths We Hide podcast.
anchor.fm/annette-whittenberger/episodes/Episode-of-1-of-The-Truths-We-Hide-e7ta4u
I hope you have enjoyed this episode! Be sure to keep coming back for more great episodes. If you want to talk to us about something you learned today, if you have questions, or you would like to be a guest on our podcast go to americanheroesnetwork.com and click on contact us.
Thank you for listening!