Click Play above to listen now.
Full transcript below.
Hi this is your host, Pete Blum. Welcome to American Heroes Network! Our core mission is Serving the Brave Men and Women who have Sacrificed to Ensure our Freedom. You will hear true stories from those that have served, learn about Veteran organizations and resources, and gain hope for your future knowing American Heroes Network, your community, and other Veterans are here and at the ready to serve and help you and your family. We will talk about the hard topics like PTSD/TBI. You will also hear military history, inspirational stories, learn about networking with the community, and more. So come join us and be part of our family.
Today's guest is an Army combat disabled veteran that served in Iraq. He has received the Bronze Star and been awarded the Veterans Voices Award. He even rejoined the military and is the command sergeant major of the Army National Guard's 34th Infantry Division. As a member of the DAV, he has held several positions and is now the current National Commander of the DAV (Disabled American Veterans). I would like to welcome Stephen "Butch" Whitehead.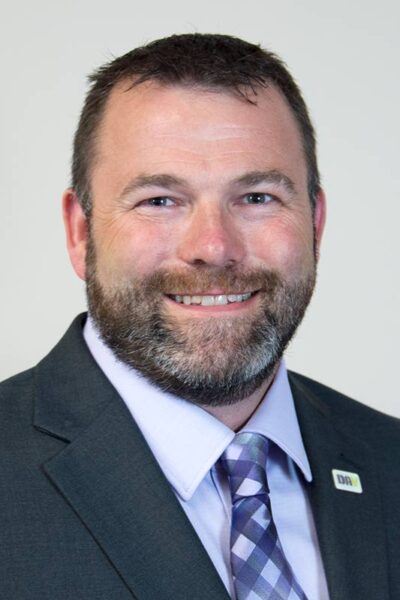 You can follow Butch here
Website: https://www.dav.org
LinikedIn: https://www.linkedin.com/company/davhq/
Facebook: https://www.facebook.com/DAV/
Twitter: @DAVHQ
Instagram: @DAVHQ
Butch thank you for serving and how are you doing today?
So Butch my last three interviews were Vietnam Veterans who were all previous National Commanders of the DAV. One of the reasons for that is that this month is the anniversary of the Vietnam Tet Offensive and at American Heroes Network we are remembering what those serving in the U.S. military went through over there. The other reason was to share these stories of survival and to show how faith, hope, and a little determination can result in happiness and success no matter what you have been through. As they all told their stories we can see how the DAV helped them and then how they thrived as part of the DAV family It really seems like the DAV is a great asset for the veteran community so I would like to talk about that today. But first, let's start at the beginning with you.
Topics
When did you join the Army and what job did you do in the Army?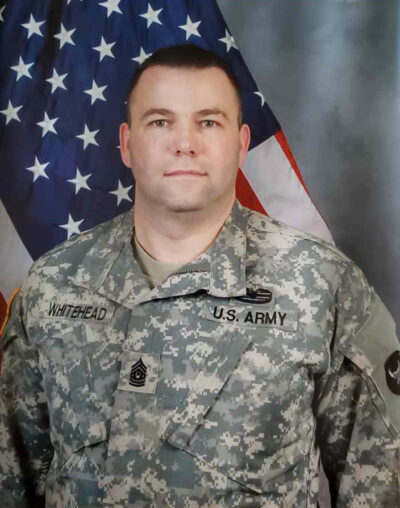 You fought in Iraq and received a head injury. Can you tell us about that?
Was the recovery time hard?
Tell us about your Bronze Star for service in Iraq and about receiving the Veterans Voices Award.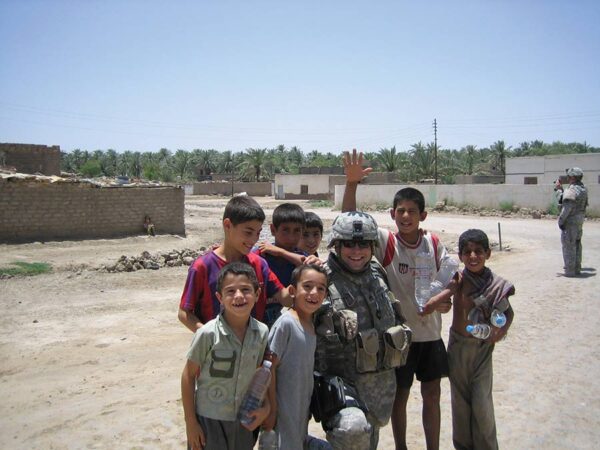 How did you become part of the DAV?
What roles did you server in before becoming a National Commander?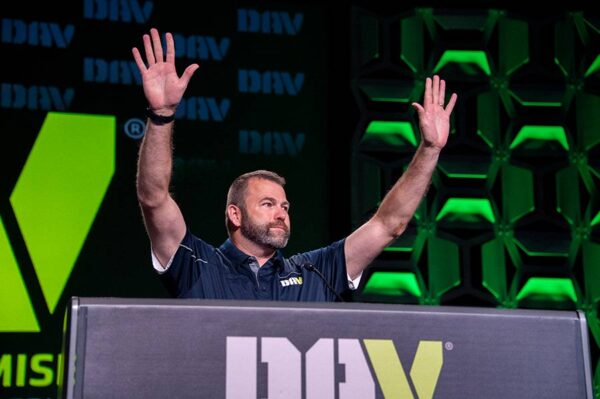 Tell us about rejoining the military and becoming the command sergeant major of the Army National Guard's 34th Infantry Division. And why they are called the "Red Bulls".
Tell us about the DAV's programs and initiatives available to help veterans today.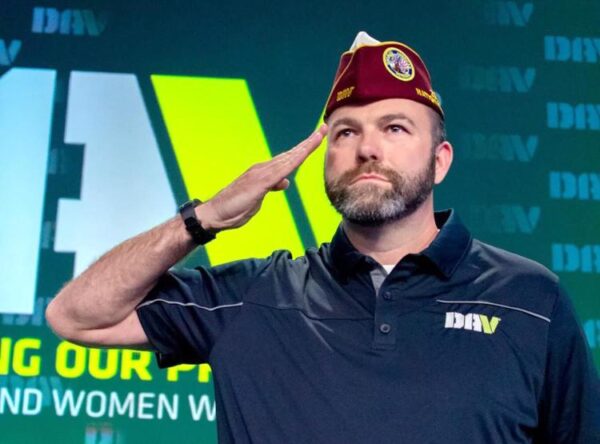 What action items would you give to our transitioning military or to those veterans already out who may be in need?
I hope you have enjoyed this episode! Be sure to keep coming back for more great episodes. If you want to talk to us about something you learned today, if you have questions, or you would like to be a guest on our podcast go to americanheroesnetwork.com and click on contact us.
Thank you for listening!