Click Play above to listen now.
Full transcript below.
Hi this is your host, Pete Blum. Welcome to American Heroes Network! Our core mission is Serving the Brave Men and Women who have Sacrificed to Ensure our Freedom. You will hear true stories from those that have served, learn about Veteran organizations and resources, and gain hope for your future knowing American Heroes Network, your community, and other Veterans are here and at the ready to serve and help you and your family. We will talk about the hard topics like PTSD/TBI. You will also hear military history, inspirational stories, learn about networking with the community, and more. So come join us and be part of our family.
Today's guest is an Army veteran who served in Vietnam. While flying a helicopter and attempting to save troops in Vietnam he was shot down but he survived. As a member of the DAV he has spent a lifelong career serving other veterans. He is also a previous National Commander of DAV (Disabled American Veterans). I would like to welcome Ron Hope.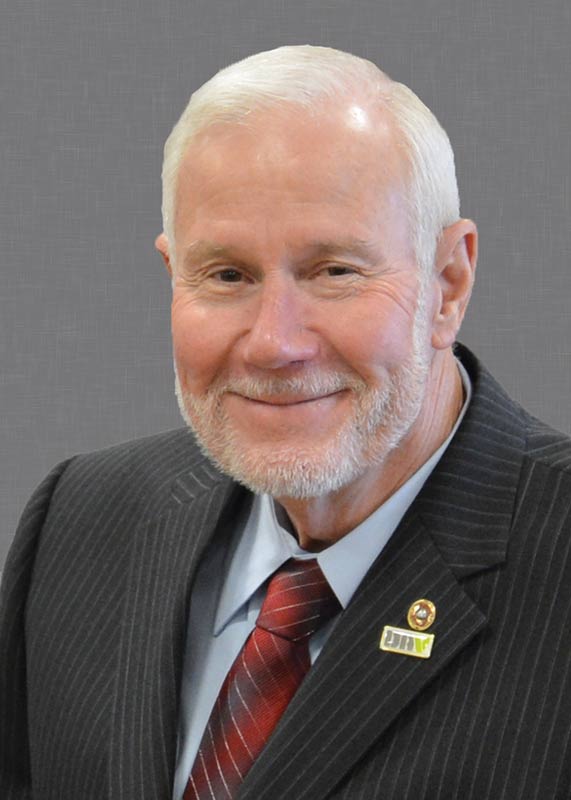 Ron thank you for serving and how are you doing today?
Ron it's an honor to have you on today to talk about your story. I know you didn't serve an entire career on active duty but you have spent a lifetime with the DAV serving and helping other Veterans and that mission is just as important.
Topics
So let's start at the beginning did you always want to be a pilot and how did you end up joining the Army?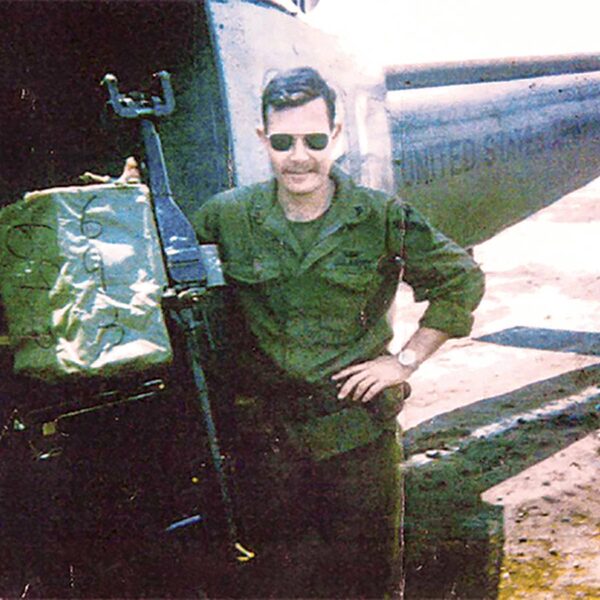 What types of aircraft did you fly?
So tell us about that day in Vietnam when you were shot down?
Was the recovery time hard?
So after the military you returned to Texas and got a degree in Business Administration, what did you do after that? Did you go into the DAV right away or did that come a bit later?
What made you decide to join the DAV?
Tell us about the DAV "Alive Day" and where that started, and then tell us about your Alive Day.
Ron as an expert in veterans benefits and Department of Veterans Affairs programs for injured and ill veterans what advice can you give to us or what programs should we be aware of that we may not know about?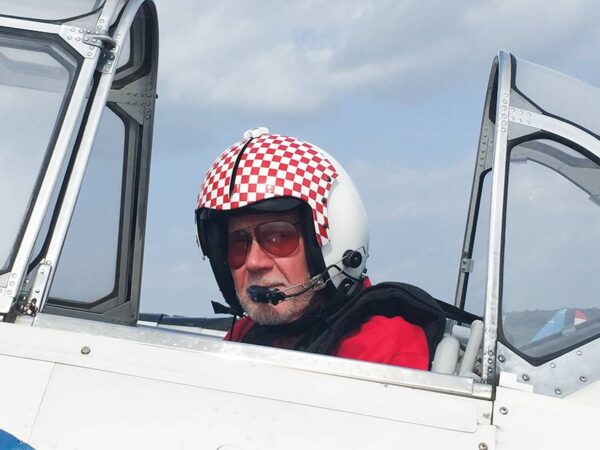 Tell us about the World War II Navy veteran you helped. I think it is a great example of the needs that other Veterans have but they don't realize they can get.
So you eventually became a DAV National Commander. Tell us about that.
Ron I read that you got to team up with the HISTORY® Channel and American Pickers® for a once-in-a-lifetime pick-along and you got to spend the day with Mike Wolfe uncovering Army aviation items for the Vietnam era. Tell us about that.
What would you say directly to others who are facing mental and physical challenges right now?
I hope you have enjoyed this episode! Be sure to keep coming back for more great episodes. If you want to talk to us about something you learned today, if you have questions, or you would like to be a guest on our podcast go to americanheroesnetwork.com and click on contact us.
Thank you for listening!