Click Play above to listen now.
Full transcript below.
Hi this is your host, Pete Blum. Welcome to American Heroes Network! Our core mission is Serving the Brave Men and Women who have Sacrificed to Ensure our Freedom. You will hear true stories from those that have served, learn about Veteran organizations and resources, and gain hope for your future knowing American Heroes Network, your community, and other Veterans are here and at the ready to serve and help you and your family. We will talk about the hard topics like PTSD/TBI. You will also hear military history, inspirational stories, learn about networking with the community, and more. So come join us and be part of our family.
Today's guest is a Marine Corps veteran who served in Vietnam. Six weeks into his service, he was wounded by a 500-pound bomb that exploded under his truck. He was Disabled Veteran of the Year in 1997 . He is a previous National Commander of DAV (Disabled American Veterans). I would like to welcome Bobby Barrera.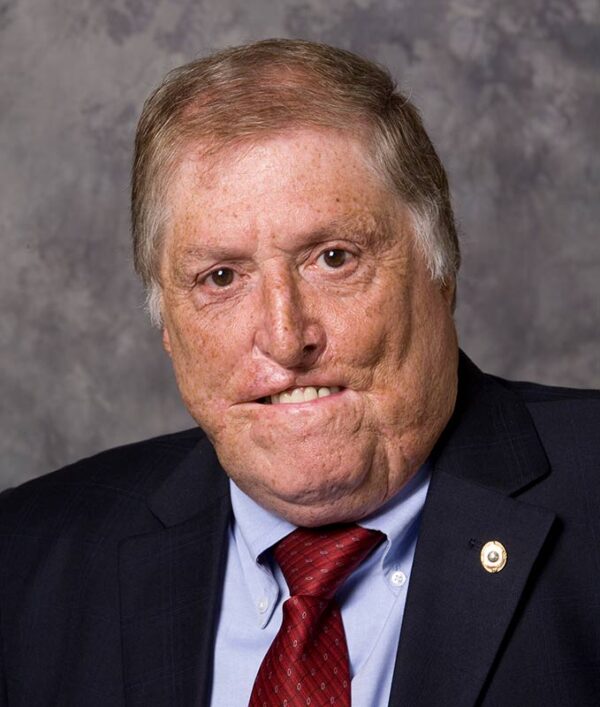 Bobby thank you for serving and how are you doing today?
One of the reasons I am so grateful for having you on today is that what you have been through is far greater than most of have ever had to deal with, and you survived. I am grateful for that and for how you now take that suffering and that experience and use it to help other Veterans survive as well. You teach others that there is hope no matter how dark the moment might seem.
Topics
Bobby enlisted in the Marine Corps in February 1969.
Marine Vietnam Veteran who was seriously burned when enemy forces exploded a 500-pound bomb rigged as a land mine beneath the armored personnel carrier he was traveling in.
Eight Marines were severely burned as the resulting fuel tanks created a tremendous fireball.
Bobby talks about asking his father to shoot him. "I'm glad he didn't," he added. "I would never follow through with suicide, because of my relationship with God, but it's scary to think about it."
According to Bobby, the physical recovery was easy compared to learning to live as a double amputee. The biggest struggle, though, was finding a reason to live.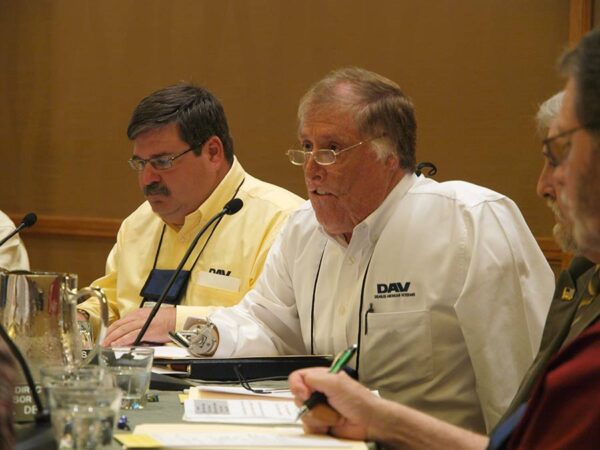 The turning point, he said, was on April 27, 1974, the day he married his wife, Maricelia.
"My real 'Alive Day' is when I married her," he recalled. "That's when I started doing things I never thought I could do."
Despite a career helping veterans cope with their experiences of war, Bobby was facing his own internal struggle. "Even though I told people I was counseling that it was alright to get help, I didn't think it was for me," Bobby said.
As his pain worsened, suicide again began to creep into his thoughts. His wife Maricelia convinced him to get the help he needed.
He earned his bachelor's degree in psychology and a Master of Education degree in guidance and counseling. He was a high school teacher, and he counseled Veterans for 40 years but still struggled himself. He was finally diagnosed with PTSD.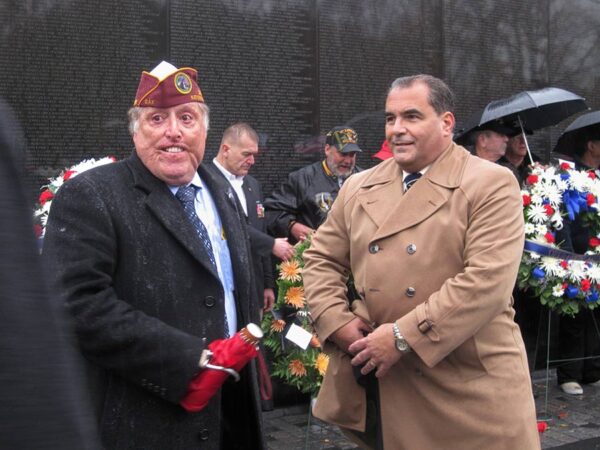 Bobby said "Because of my disability, just like those many strangers who visited me at the hospital many years ago, I was able to share my belief that there is hope. I feel it was God using me to accomplish His mission".
Bobby was asked to add a quote to a memorial in Washington D.C. that reads, "I have a purpose in life, and that's been to help other military families through some of what I had to go through. If what I went through will help other military families, then I'm okay with that."
I hope you have enjoyed this episode! Be sure to keep coming back for more great episodes. If you want to talk to us about something you learned today, if you have questions, or you would like to be a guest on our podcast go to americanheroesnetwork.com and click on contact us.
Thank you for listening!