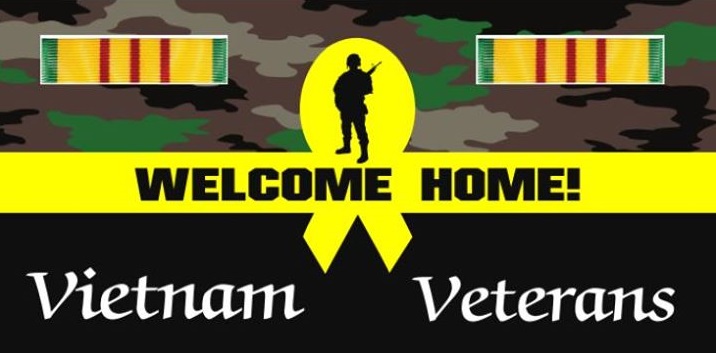 Vietnam Veterans Day commemorates the sacrifices of Vietnam veterans and their families and is part of a national effort to recognize the men and women who were denied a proper welcome upon returning home more than 40 years ago.
The Vietnam War Veterans Recognition Act, signed into law in 2017, designates March 29 of each year as National Vietnam War Veterans Day.
Here is a link to see when each state recognizes Vietnam Veterans Welcome Home Day.
https://www.ncsl.org/research/military-and-veterans-affairs/vietnam-veterans-day-legislation-and-statutes.aspx