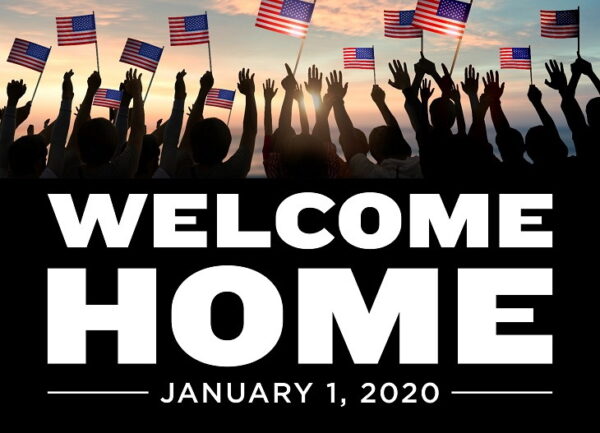 You don't have to be active duty anymore to access military installations across the United States! One of the things making this happen is the "Purple Heart and Disabled Veterans Equal Access Act,"
Starting New Year's Day, more than 3 million veterans nationwide, including tens of thousands of local veterans, will be able to shop at exchanges and commissaries on military bases and utilize their recreation facilities.
A new law makes veterans who are registered with the Veterans Affairs healthcare system and who have service-connected disabilities eligible to access those facilities on military bases. Purple Heart recipients and former POWs also will have shopping privileges and access.
Until now only active-duty military, retirees, Medal of Honor recipients and veterans who were 100 percent disabled could shop on base, which is often less costly than regular shopping because on-base shoppers don't pay a sales tax.
The change is expected to boost sales at base grocery stores, shops and restaurants, which have suffered years of declines, in part because of online retail. Sales at commissaries across military bases are down almost 10 percent from 2016 to 2018, according to the latest numbers from the Defense Commissary Agency, which runs commissaries for all branches of the military.
Base exchanges, which are separate from commissaries and are managed by each branch of the military, have seen similar declines. Navy Exchange, for instance, reported nationwide sales dropped almost 8 percent from 2014 to 2018.
Read the full article:
DECEMBER 19, 2019 ANDREW DYER – THE SAN DIEGO UNION-TRIBUNE
Military bases to open gates to thousands more veterans in 2020
The Defense Department has announced expanded Commissary, Military Service Exchange and MWR access Jan. 1 and established a standard for physical access to military installations.
Veterans need VHIC for in-person Commissary, Military Exchange, and MWR access.
Learn more about it and how to get it in this article on the VA Blog by Adam Stump.