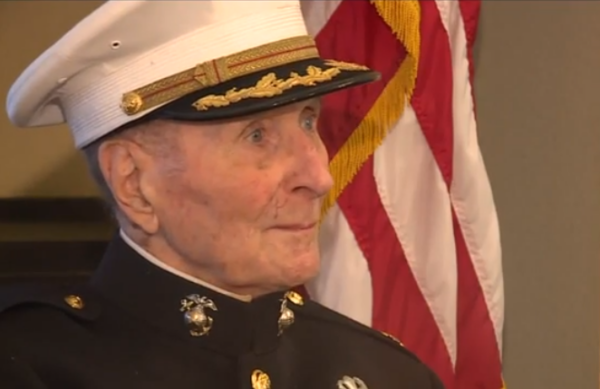 This 104-year-old Marine Corps veteran is asking for Valentine's Day cards: 'I'll save every one'.
UPDATE: We sent Major White a Valentine's Day card created by American Heroes Network specifically for Bill. We wanted to share that card with you!
Front: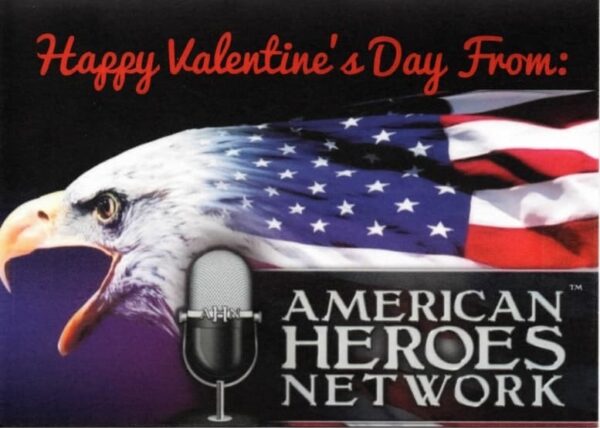 Inside:

Back: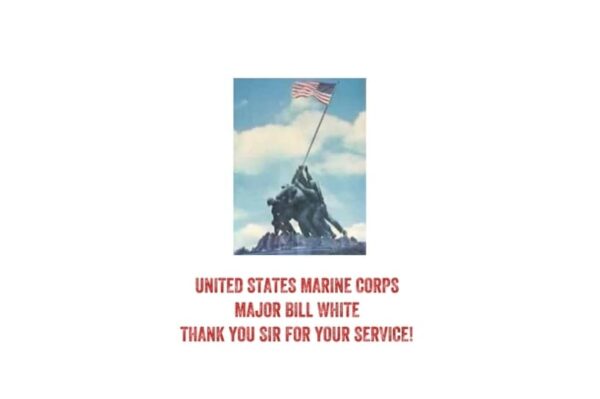 Here is a link to see major Bill White on Valentine's Day.
Here is our original post:
STOCKTON, Calif. (KTXL) — Maj. Bill White served in World War II, survived the Battle of Iwo Jima and went on to continue a long career in the U.S. Marine Corps.
White keeps his proudest memories tucked away on his bookshelf and the 104-year-old veteran said he's hoping his collection grows a little bigger this Valentine's Day.
"I spent 30 years active duty and 54 retired," White told KTXL.
Among his many medals is the one he's most proud of — his Purple Heart. It is a badge of honor for surviving the Battle of Iwo Jima.
If you would like to send White a Valentine's Day card, you can address it to:
Operation Valentine
ATTN: Hold for Maj Bill White, USMC (Ret)
The Oaks at Inglewood
6725 Inglewood Ave.
Stockton, CA 95207
Read the full story and see the video here:
FOX2Now: POSTED 9:32 PM, JANUARY 10, 2020, BY TRIBUNE MEDIA