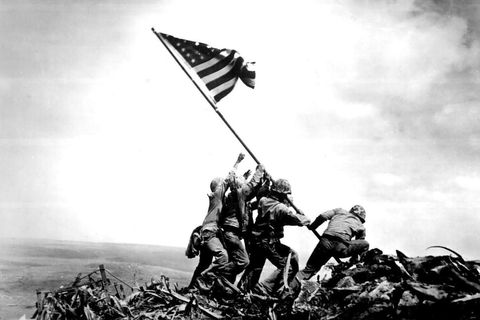 February 19, 1945, American forces invaded Iwo Jima, an island 750 miles off the coast of Japan. The ensuing Battle of Iwo Jima lasted for five weeks and included some of the bloodiest fighting of World War II. It's believed that all but 200 of the 21,000 Japanese forces on the island were killed, as were almost 7,000 Marines and Sailors.
Because of the brutality of the fighting, the fact that the battle occurred fairly close to the end of World War II, and the famous flag-raising photo from Joe Rosenthal, Iwo Jima – and those who lost their lives trying to capture the island – retain a great deal of significance even today.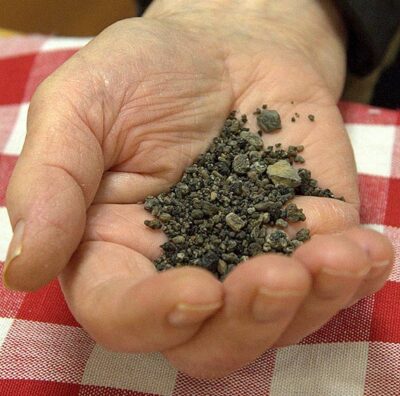 As we remember Iwo Jima today here are some things we would like to share.
Presidential Message on the 75th Anniversary of the Battle of Iwo Jima
https://www.whitehouse.gov/briefings-statements/presidential-message-75th-anniversary-battle-iwo-jima/
World War ll Veteran Delbert Littrell gets recognized 75 years after Iwo Jima in a ceremony at Camp Pendleton California
Here is the full story from KOBITV: https://kobi5.com/news/local-news/world-war-ll-veteran-gets-recognized-75-years-after-iwo-jima-122085/
Here is a slideshow of the ceremony from the San Diego Union-Tribune:
https://www.sandiegouniontribune.com/photography/gallery/wwii-battle-of-iwo-jima-75th-anniversary-commemoration-ceremony