Click Play above to listen now.
Full transcript below.
Hi this is your host, Pete Blum. Welcome to American Heroes Network! Our core mission is Serving the Brave Men and Women who have Sacrificed to Ensure our Freedom. You will hear true stories from those that have served, learn about Veteran organizations and resources, and gain hope for your future knowing American Heroes Network, your community, and other Veterans are here and at the ready to serve and help you and your family. We will talk about the hard topics like PTSD/TBI. You will also hear military history, inspirational stories, learn about networking with the community, and more. So come join us and be part of our family.
Today's podcast is a special Memorial Day episode. On today's podcast I have Army Veterans Jim Klug, President of American Heroes Network and Steve Deaton, Co-Host for American Heroes Network.
Gentlemen thank you for joining today for this special episode.
American Heroes Network President, Jim Klug shares the desire of our network and podcast to promote and preserve this very special day and to reflect upon the supreme sacrifice of the millions of patriots that have perished to preserve the very freedoms we enjoy today.
Topics
In our youth, was Memorial Day, any different than any other federal holiday to you?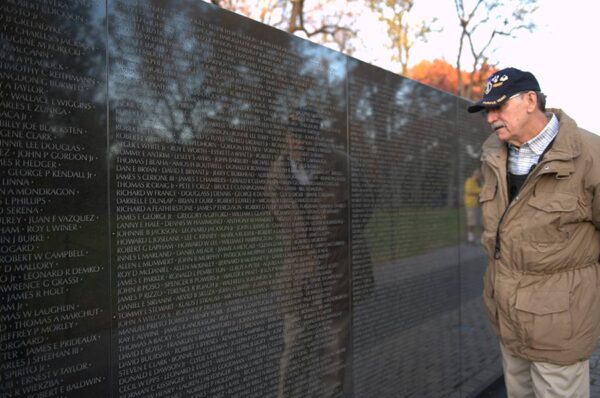 What do you think when you hear or someone says, "Happy Memorial Day?"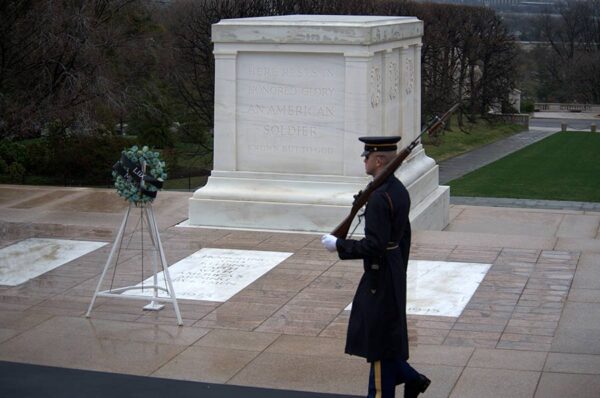 What types of activities did your family observe as a tradition, if any?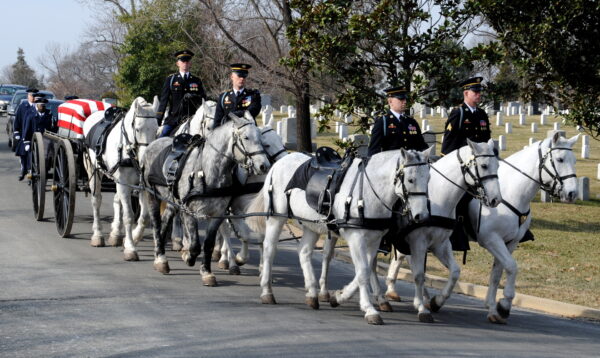 What influences in our upbringing guided us towards honoring those that gave the last full measure?
As military service Veterans, what do we desire our Nation to understand and do on Memorial Day?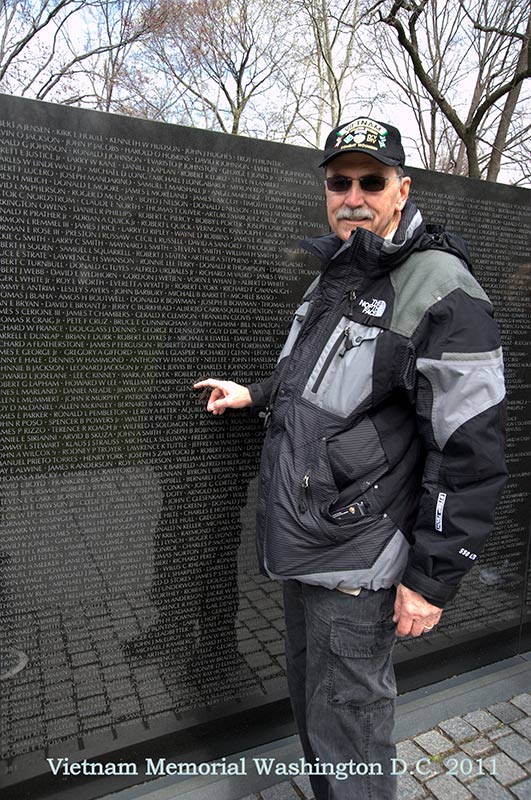 As military service Veterans, discuss the meaning and importance of memorial Day to us.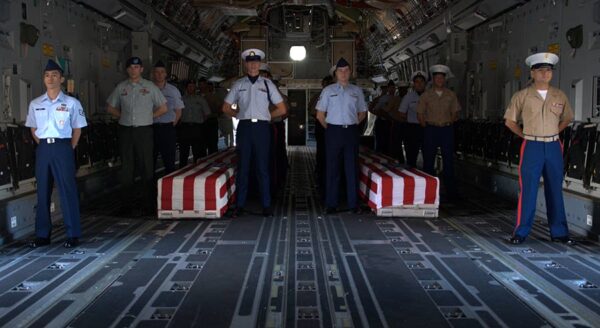 Thank you for listening!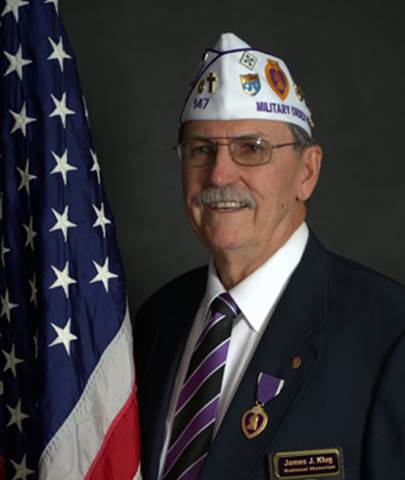 Jim Klug – President of American Heroes Network and an Army Veteran
https://www.linkedin.com/in/james-j-klug-90b66480/
---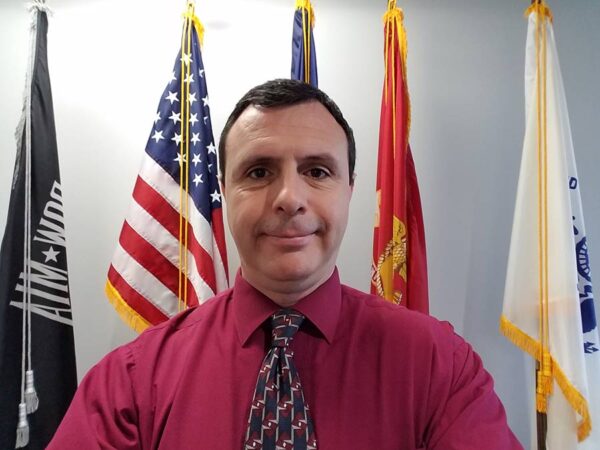 Pete Blum – Host of American Heroes Network and a Navy and Marine Veteran
https://www.linkedin.com/in/peteblum/
---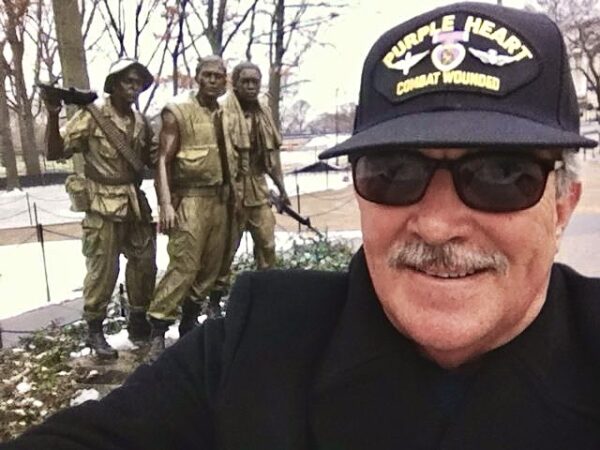 Steve Deaton – Co-Host of American Heroes Network and an Army Veteran