Click Play above to listen now.
Full transcript below.
Hi this is your host, Pete Blum. Welcome to American Heroes Network! Our core mission is Serving the Brave Men and Women who have Sacrificed to Ensure our Freedom. You will hear true stories from those that have served, learn about Veteran organizations and resources, and gain hope for your future knowing American Heroes Network, your community, and other Veterans are here and at the ready to serve and help you and your family. We will talk about the hard topics like PTSD/TBI. You will also hear military history, inspirational stories, learn about networking with the community, and more. So come join us and be part of our family.
Today's guest is a retired Army Colonel who has led a 5,000 person Infantry Brigade. He understands people and his passion is to make a difference in the lives of others through optimistic leadership. He is the author of "It's Personal, not Personnel, Leadership Lessons for the Battlefield and the Boardroom", Founder & CEO of Investing in People Consulting and Coaching, and the Executive Director of VetToCEO. I would like to welcome Rob Campbell.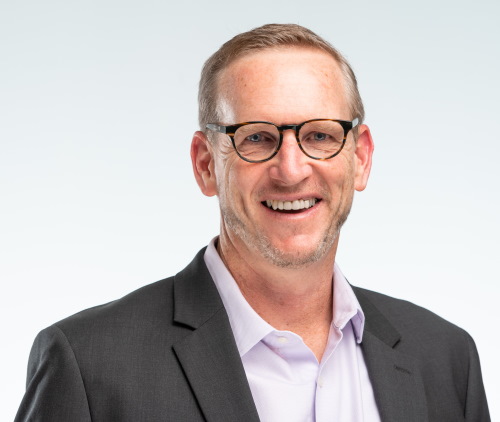 You can follow Rob here
Website: https://www.robcampbellleadership.com/
LinikedIn: https://www.linkedin.com/in/robcampbellleadership/
Facebook: https://www.facebook.com/robcampbellleadership/
Instagram: http://instagram.com/robcampbell_leadership
Rob thank you for serving and how are you doing today?
So Rob, over and over again I see your message of Investing in People. And with everything you do you make that part of it, whether that is consulting, coaching, or being a public speaker. I think that is a powerful and positive message and I want to make that a big part of what we talk about today. But first…
Topics
Tell us about your military career. I know you started out as an infantry officer and have served in Iraq and Afghanistan but there is so much more.
Was transition from the military easy or hard for you?
What were some of the challenges you faced in returning to civilian life?
Tell us about your company, Investing in People Consulting and Coaching and why you are so driven to help people.Tell us about your book, "It's Personal, not Personnel, Leadership Lessons for the Battlefield and the Boardroom". "Investing is giving" and "Know yourself and know your people".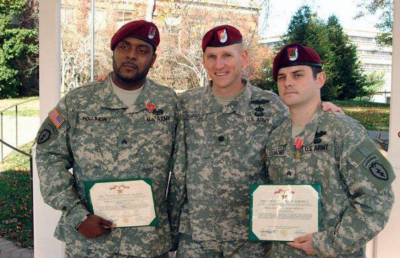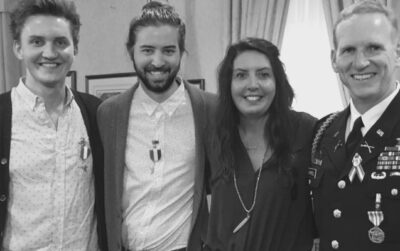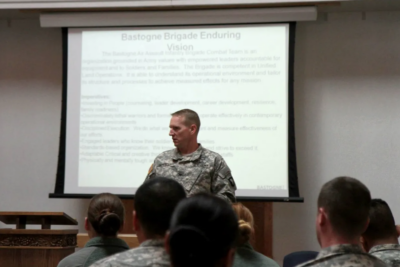 Rob do you feel like your military experience helped you survive or succeed in the civilian world?
How do you connect with the community?
Tell us all about VetToCEO and how it is helping Veterans?
Aside from participating in the VetToCEO program what action items would you give transitioning Veterans in order to be successful?
Do you have any advice to give people or companies based on our current situation with everyone having to stay home and companies having to lay off employees? This seems to be an important time to not forget about people and their value.
Where can people find you if they want to reach out?
VetToCEO
https://www.linkedin.com/company/vettoceo/
We are a community of veterans who connect through entrepreneurship and military training. We offer an online, 7-course entrepreneurship program featuring industry guest speakers and interactive modules. Our exclusive program is designed by veteran/entrepreneurs to educate transitioning warriors on the path to entrepreneurship as a business model. FREE to all veterans and military.
We offer the program free of charge to qualified/verified members of the military and veterans. We fund our programs through the generosity of leading corporations, grants, and individuals who have a passion for helping veterans.
Thank you for listening!