Click Play above to listen now.
Full transcript below.
Hi this is your host, Pete Blum. Welcome to American Heroes Network! Our core mission is Serving the Brave Men and Women who have Sacrificed to Ensure our Freedom. You will hear true stories from those that have served, learn about Veteran organizations and resources, and gain hope for your future knowing American Heroes Network, your community, and other Veterans are here and at the ready to serve and help you and your family. We will talk about the hard topics like PTSD/TBI. You will also hear military history, inspirational stories, learn about networking with the community, and more. So come join us and be part of our family.
I originally met today's guest at a veteran event where I was speaking on a panel about Veterans in transition. I learned how since moving to Tampa he jumped right into engaging with the startup community to help Tampa grow and be even better. He is a serial entrepreneur, an Air Force Veteran, and the Education Director for Catapult Lakeland. I would like to welcome Robert Blacklidge.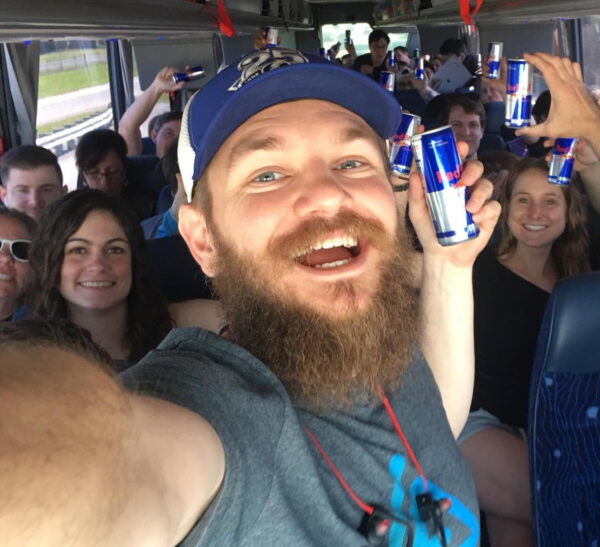 You can follow Robert here
LinikedIn: https://www.linkedin.com/in/robertmblacklidge/
Facebook: https://www.facebook.com/RMBlacklidge
Twitter: @RMBlacklidge
Robert thank you for serving and how are you doing today?
So Robert we have a lot to talk about with you being involved in so many things that Veterans need to know about. You seem to be all about reinventing yourself and taking a leap of faith in a new direction so I am really going to enjoy hearing your perspective today. There is Operation Startup and Biz Sprint, the Startup Bus, Tampa Bay Startup Week, and more.
Topics
First tell me a little bit about what you did in the military.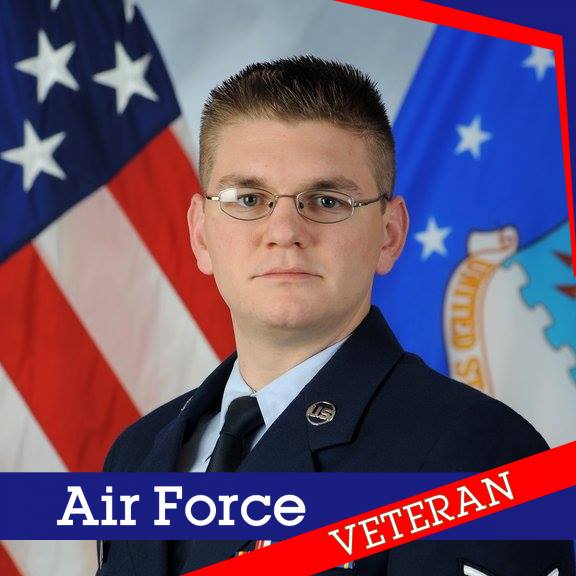 Was transition from the military (or military life) easy or hard for you?
What were some of the challenges you faced in returning to civilian life?
Talk about climbing the mountain.
So you're a serial entrepreneur and you love education. One of the businesses you started was Course Align and now you are the Education Director for Catapult Lakeland. Tell us why education is so important to you.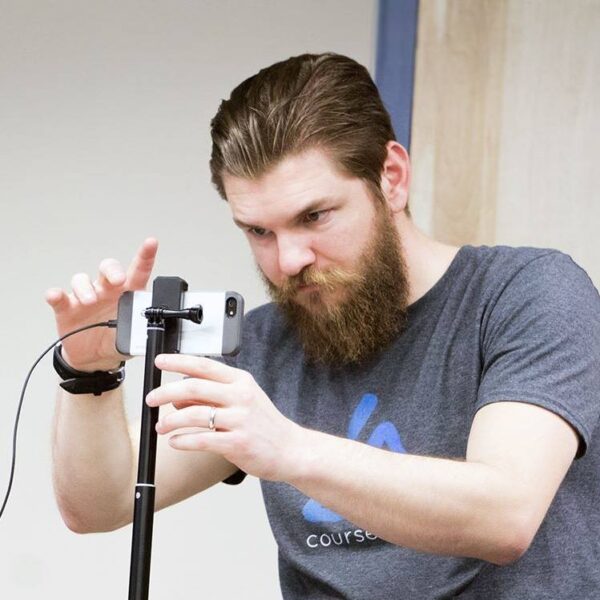 Let's talk about some of the other things that you have been involved in. I know the knowledge you have could benefit Veterans. Some of these are Veteran specific and some are not but I think the more information people have on what is out there the better.
Operation Startup– where we first met
Biz Sprint
The Startup Bus
Tampa Bay Startup Week
The Startup Santa
Wasn't there even a Startup Cruise?
1 Million Cups
Startup Grind
Techstars Startup Weekend
Action Zone– Effectuation Camp Creator
CO.STARTERS– Action Zone and Catapult Lakeland
Has your military experience helped you in the civilian world?
How do you connect with the community outside of the startup world?
What else are you doing to help other Veterans?
For transitioning Veterans, what action items list would you give them?
Where can people find you if they want to reach out?
Robert Blacklidge is fondly known as Startup Santa. USAF Veteran and serial entrepreneur. His work building the Lakeland Ecosystem has had and continues to have a significant impact. Robert has worked to bring several international programs to the Lakeland community. (1 Million Cups, Startup Grind, and Techstars Startup Weekend.) Additionally, he facilitates CO.STARTERS. It is through these efforts and the efforts of others that Lakeland has garnished national recognition. Highlighted in Inc Magazine as one of the nation's best cities to start a company. These current efforts are built on his past experience creating and running Hackathons including Office Depots, IEEE, Code Tampa, Startup Bus, and Biz Sprint. Robert volunteers running programs for several organizations to include Action Zone a veteran-focused business accelerator and Techstars Startup Weekend.
Thank you for listening!